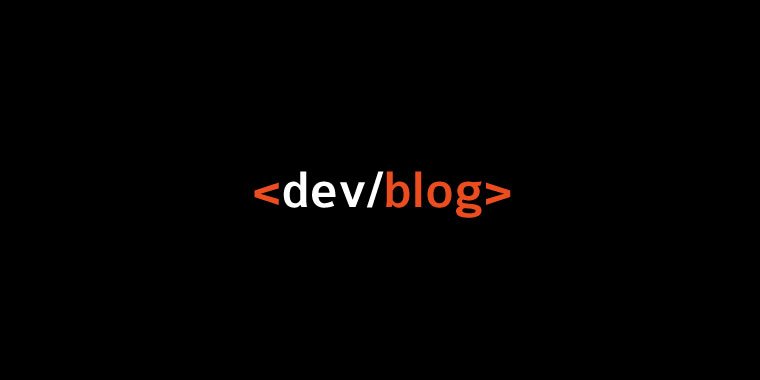 ¡Hola a todos! 
¡Este es nuestra primera entrada del Dev. Blog! ¡Aquí brindaremos información sobre lo que estamos trabajando!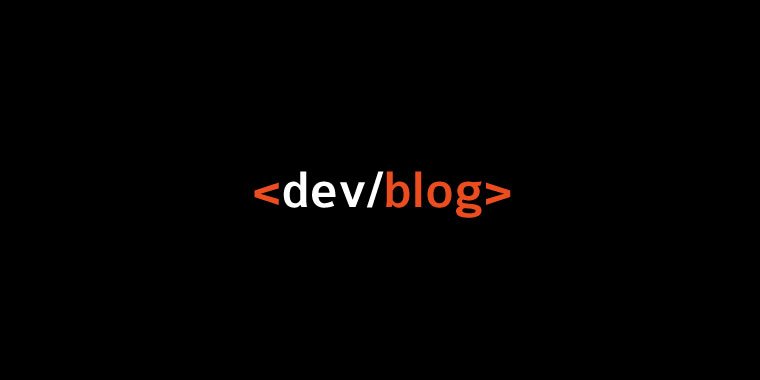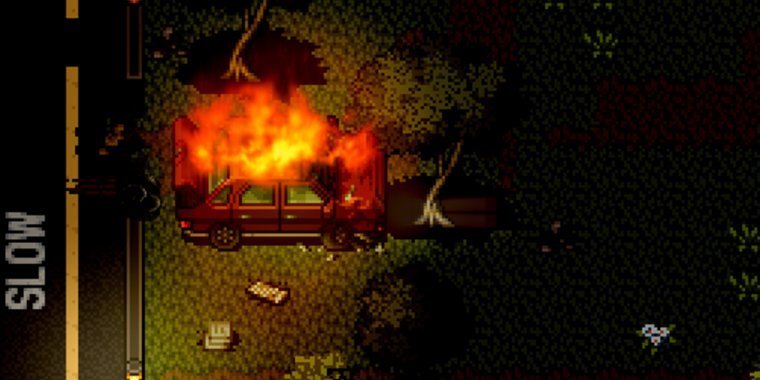 Hello everyone!
Welcome to our Dev. Blog Entry #2! Today we would like to share some screenshots from scenarios we've been working on! We know it's not much, but we can't reveal more information by the moment. 
We're working hard to bring you updates more frequently! 😉
So, here they are! We hope you enjoy them! See ya next time!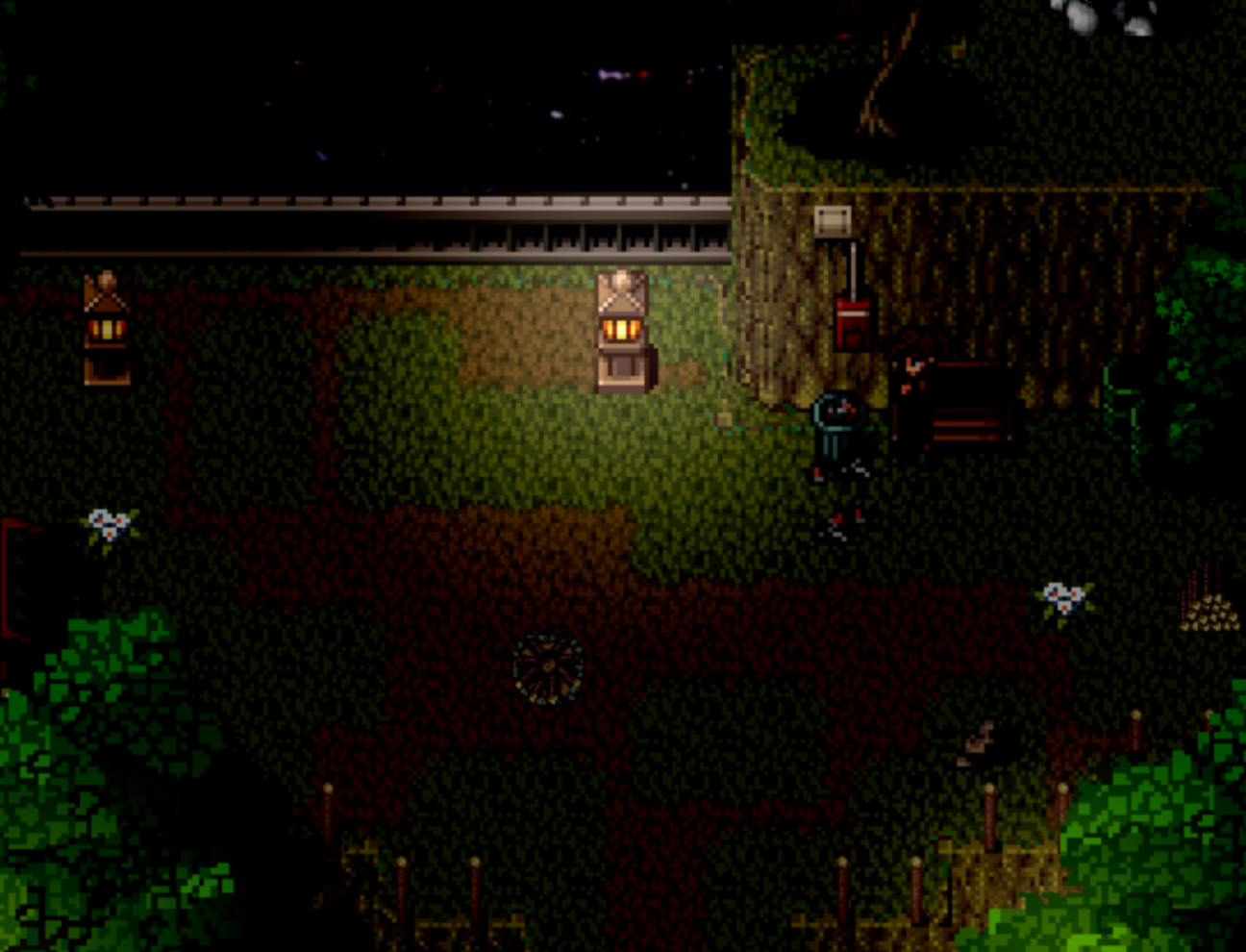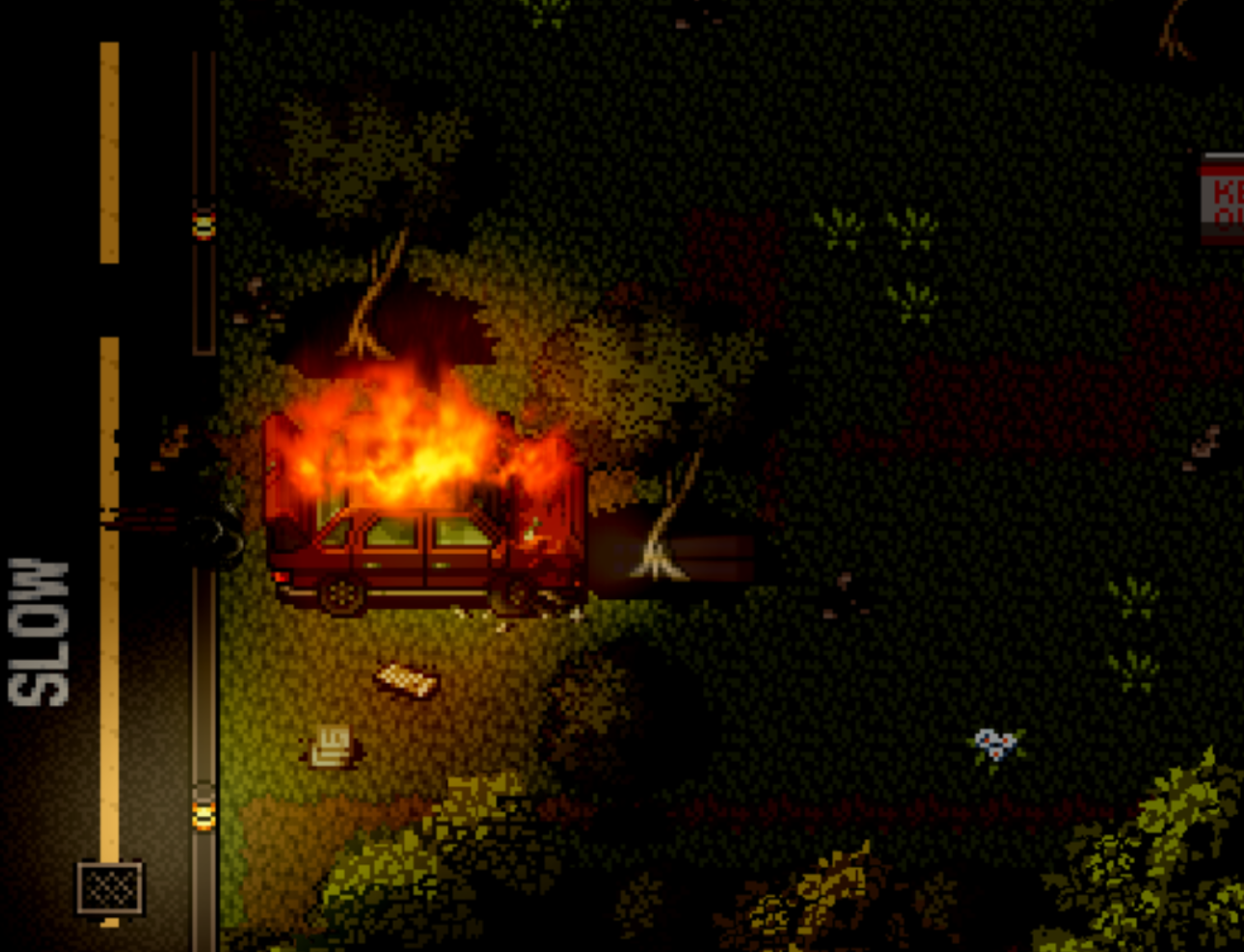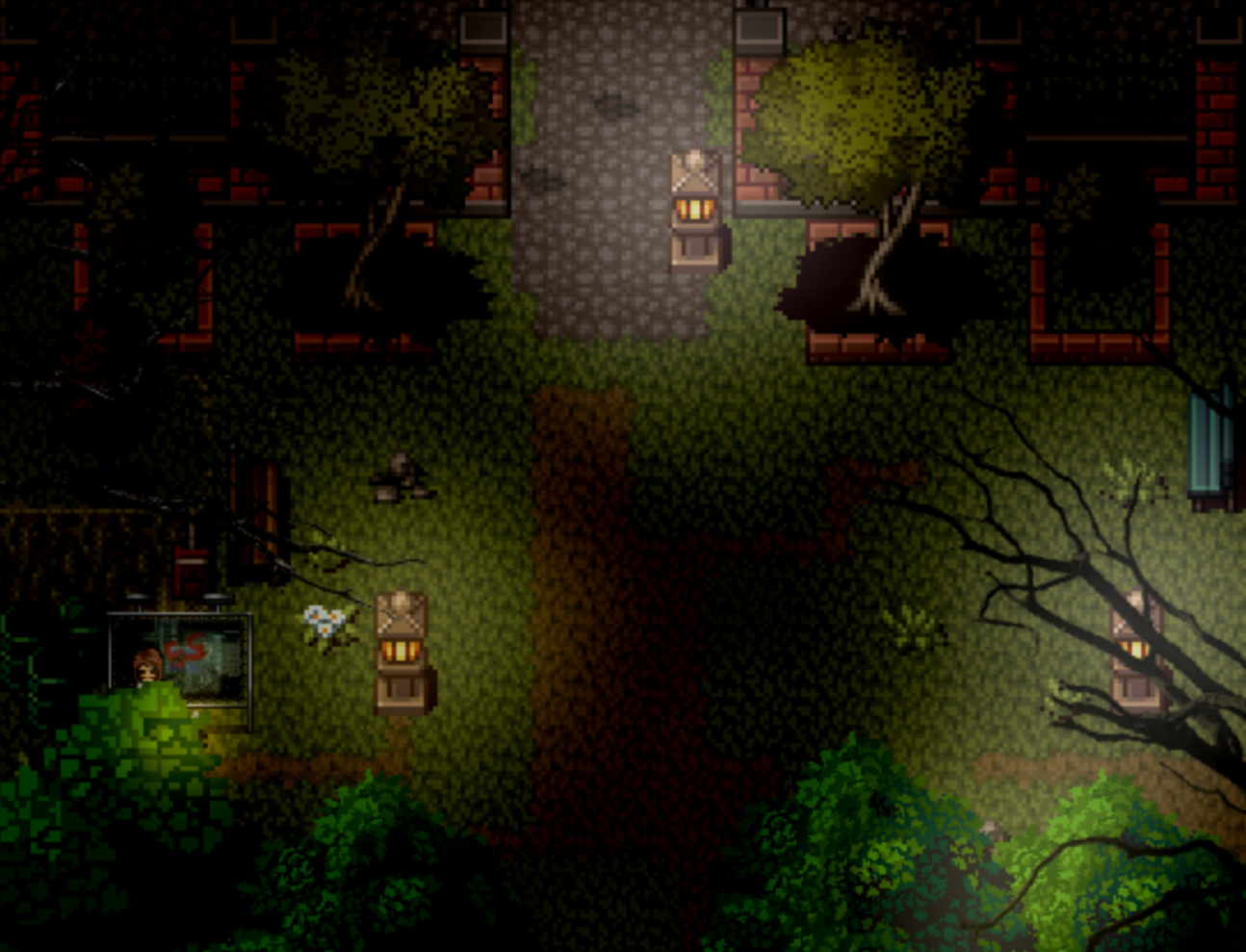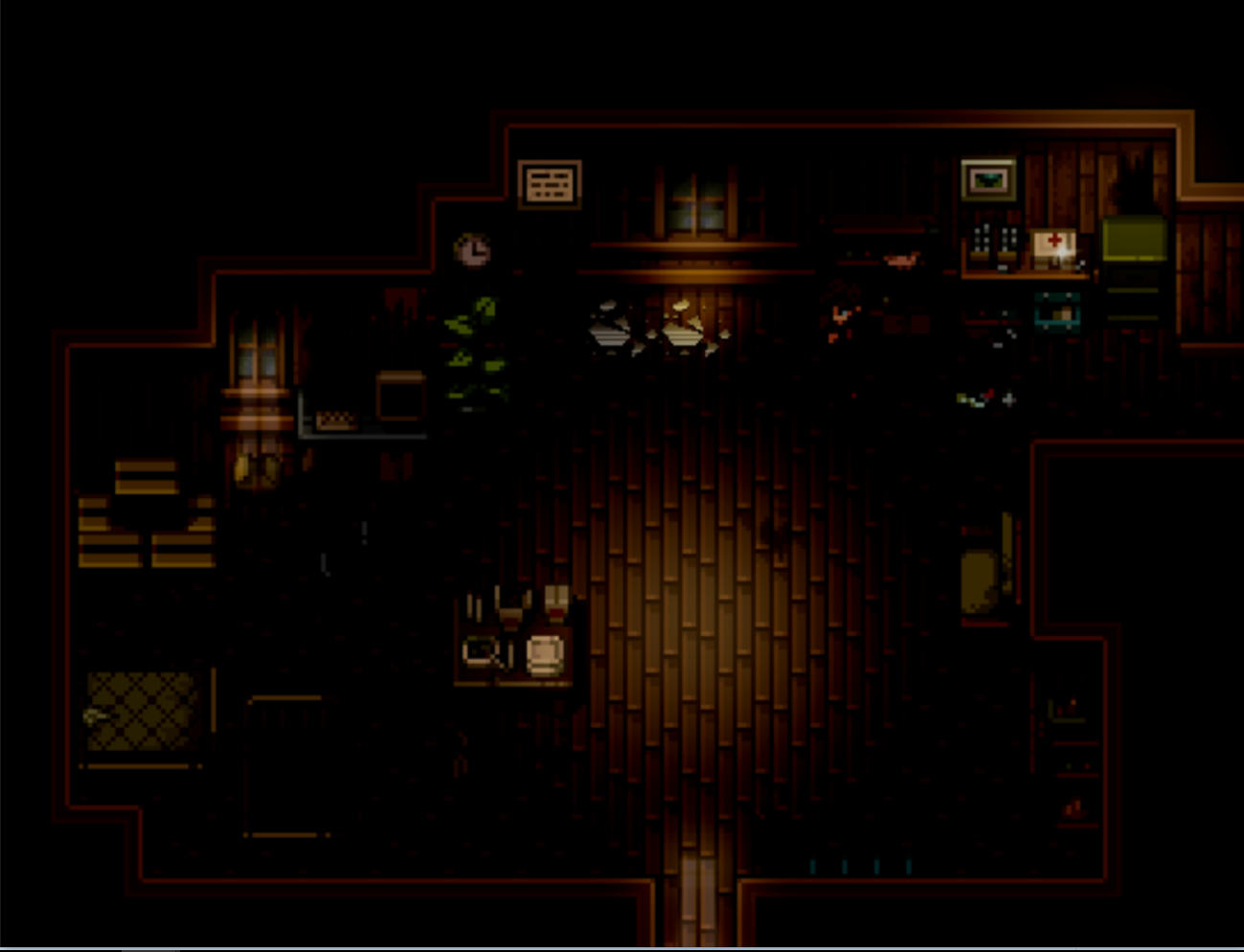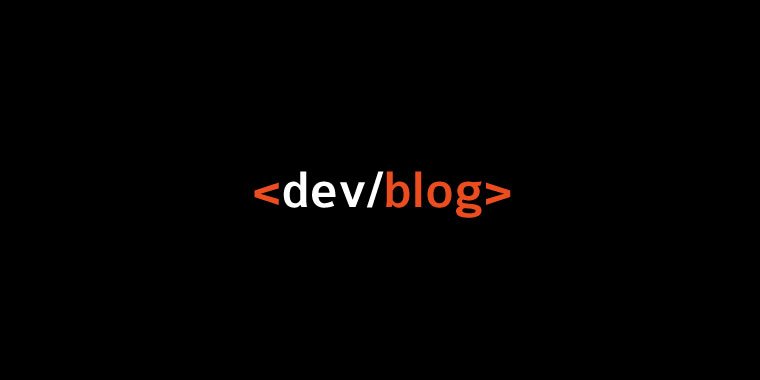 Hey! 
This is our first Dev. Blog Entry! Here we'll give information about what we are working on!