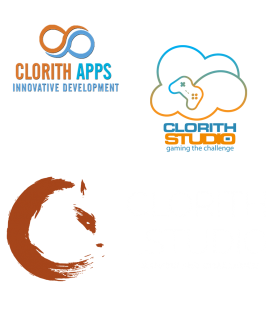 ClorithStudio is an improved evolved version of ClorithApps, which was founded in Ecuador in 2015, as a small indie development team. With the compromise to bring you better developed applications and games, we work hard everyday for that purpose. We developed our first PC title, a pixel-retro style survival horror game titled 'Empty Soul'.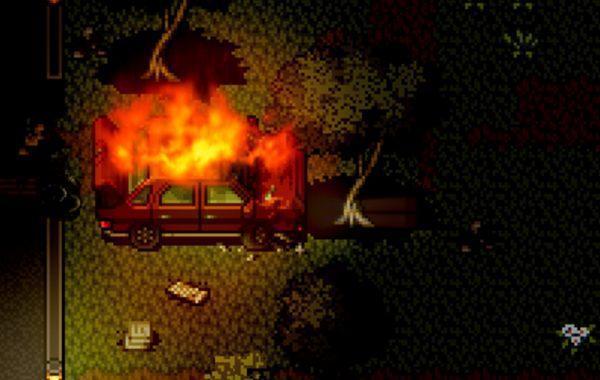 Welcome to our Dev. Blog Entry #2! Today we would like to share some screenshots from scenarios we've been working on!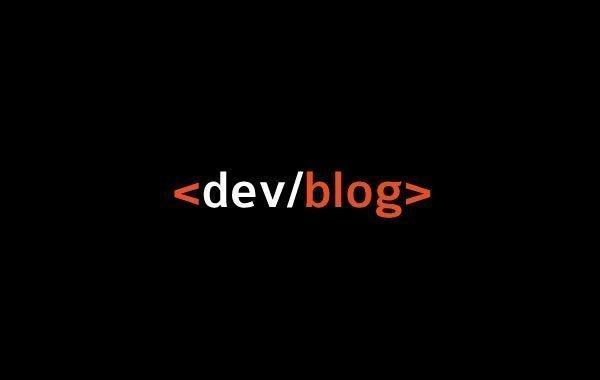 This is our first Dev. Blog Entry! Here we'll give information about what we are working on!